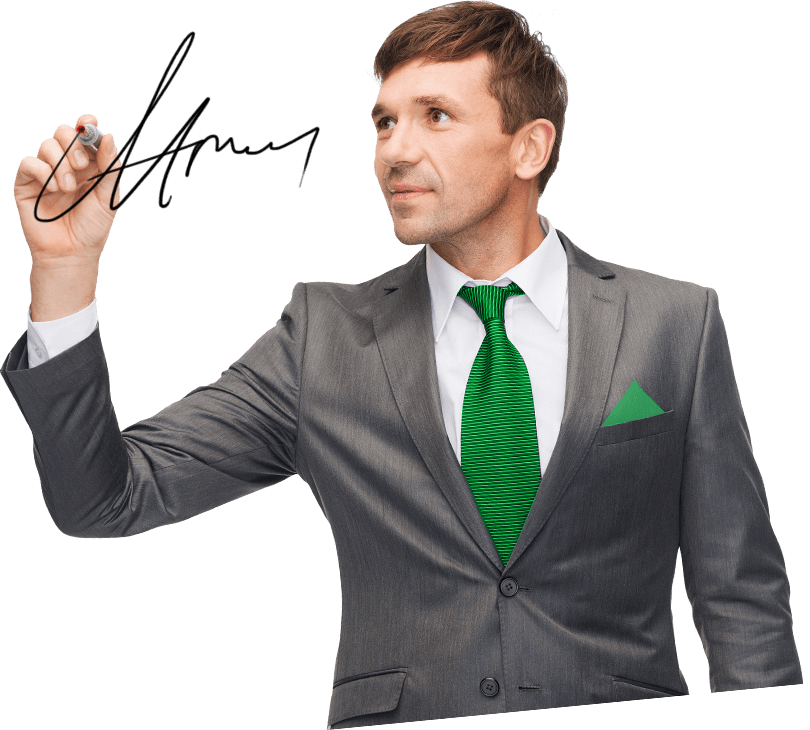 About
Nexus Advice is a privately owned financial planning practice.
As professional financial advisers we create unique financial solutions for you.  We pride ourselves in being able to provide options that focus on your financial motivations and objectives. We have the experience, knowledge required to offer effective financial solutions.
Read More
Testimonials
It is not every day that you come across a passionate and trustworthy financial advisor. Brett has encompassed that really well and has provided us with the helping hand to make our dreams a possible reality. Thanks Brett!
Nexus Advice delivers a really valuable service. I love your approach and passion for all things financial. Looking forward to working with you in the future.
Excellent service, very happy with the outcome. Highly recommended.