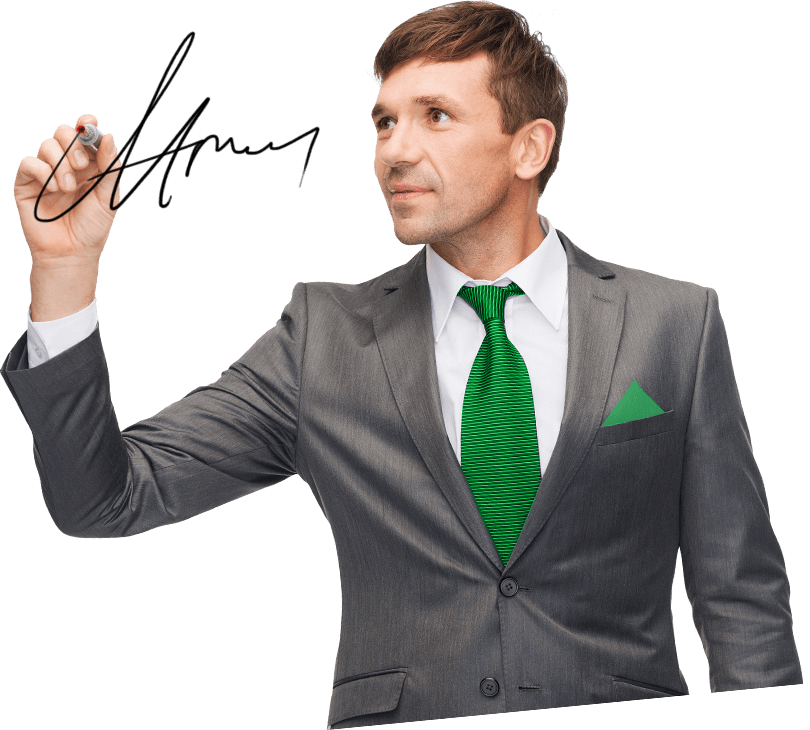 About
Nexus Advice is a privately owned financial planning practice.
As professional financial advisers we create unique financial solutions for you.  We pride ourselves in being able to provide options that focus on your financial motivations and objectives. We have the experience, knowledge required to offer effective financial solutions.
Our Advisers
Brett Thomas – Director/Senior Adviser
Brett is a financial adviser with over 18 years' experience in the financial services industry. Starting his career as an investment analyst he gained a solid understanding of investments markets and strategies. He quickly progressed to become the Technical Services Manager with a major financial services licensee. After deciding he would rather help clients directly, Brett started is career as a financial adviser in 2007, working for a number of financial advisory firms before deciding to start his own business in 2011.
Brett is dedicated to listening to what clients really want and need, planning strategies to suit their individual needs. In addition to developing a custom financial strategy for each client, Brett conducts regular meetings with clients to review performance, reconfirm financial goals and make adjustments as economic or lifestyle conditions warrant.
Brett holds a commerce degree with majors in accounting and financial planning and a specialist SMSF accreditation. Brett is a well qualified, financial expert with the necessary experience to ensure the best financial outcome for you. He is committed to ongoing professional development and education to give you the most up to date technical knowledge and advice, specific to your needs.
Brett Thomas Sub-Authorised Representative No 409809
Adviser Profile
Why Nexus Advice?
What We Do
We worry about our clients money so they don't have to.  Our role is to ensure life's financial opportunities are explored and the pitfalls avoided.  We provide peace of mind for clients who have areas of interest, expertise or focus, other than their finances.  We know life isn't all about money, but we also know how important financial confidence is to enjoying the other aspects of life.
How We Work For You
Our advice is different for every client we see. We don't have a list of pre-defined services, strategies or products.  A core part of our philosophy is recognising that every client is different and our value lies in our ability to provide advice tailored for each client's individual circumstances.
How to Work With Us
Whether you're just starting out in your career, already retired, or in between, you deserve access to the best financial advice available. We work with clients to build and implement a financial plan for them.  We consider and discuss alternatives, we help clients understand their choices and trade offs. Once a decision has been made, we assist clients to put their plan into effect.
Useful information for you